We are proud to present MMS NOW, our new Friday broadcast of the week's News, Opportunities, and Wins via text.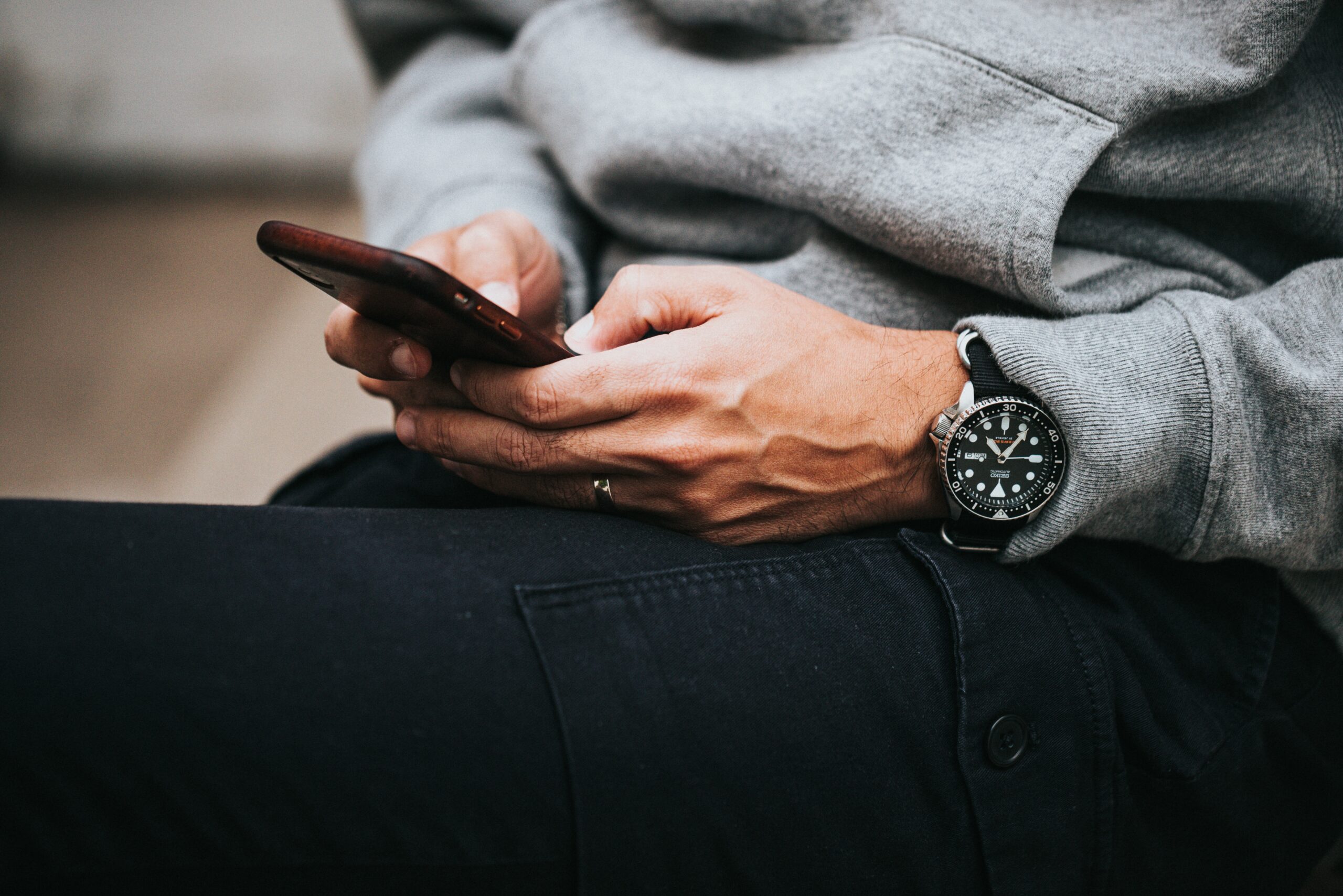 We understand that our members are busy and we oftentimes have a lot of information to share. We're skipping the long emails and blog posts to text a short supply of information straight to your cell phone each Friday afternoon, so you can glance at the week no matter where you are or what you have going on.
For the NOW text, you can join by simply texting the word JOIN to our office number: 901-761-0200
Each Friday we'll send you the NOW.
News – legislative updates, upcoming events, etc.
Opportunities – CME, etc.
Wins – Legislative wins to send you into your weekend on a positive note, new programs to look forward to, etc.