Meet one of the Memphis Medical Society's newest team members: Olivia Jones!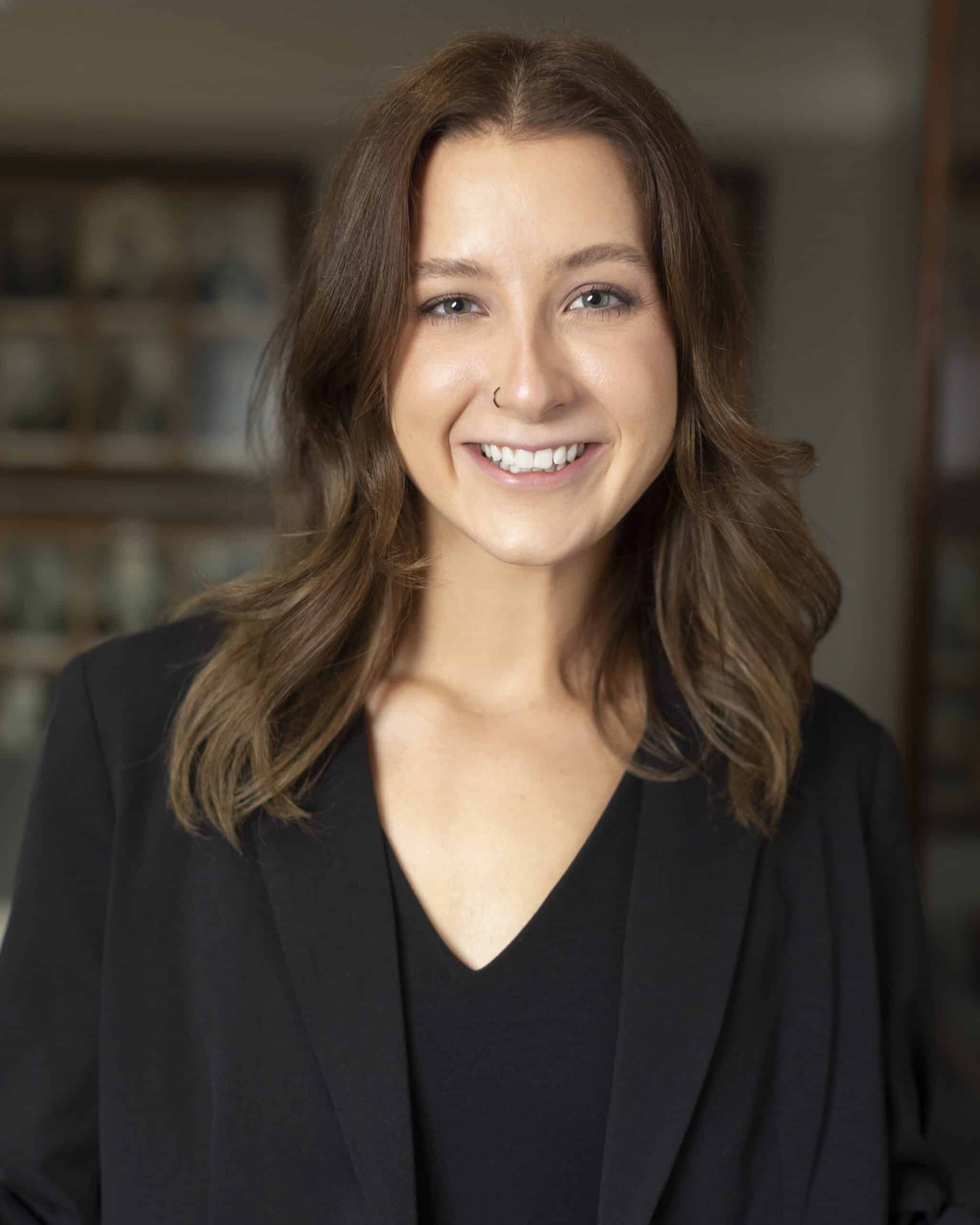 Olivia Jones joins the MMS team as the new Administrative Assistant and Intake Specialist. Olivia will help the Society and Project Access West Tennessee across multiple projects and day-to-day member services.
Name: Olivia Jones
Family and pets: "No pets, I have five siblings"
Life outside of work:
"Consists of outdoor activities like hiking and kayaking. I love to do artistic crafts and redoing furniture, although I'm constantly doing new projects I find."
Hometown: "O'Fallon, Missouri"
Professional Experience:
"This is my first professional position; however, I have held office administrative positions in the past. I have just recently finished my Master's Program for Health Administration."
What are you most excited about in this role? 
"To be able to assist in the launching of Project Access. I have always had the goal of improving the quality of health care, as well as increase access to care. This position gives me that opportunity in a huge way."
What new or improved aspects do you hope to bring to your program? 
"I hope to improve our space by creating a more cohesive, efficient environment for all of our employees and members we reach."
What is something you want everyone to know about you?
"I am new to Memphis; I have lived in Missouri my whole life. I'm excited to get to know this city!"
What is an unusual fact about yourself? 
"Growing up, I used to compete in piano competitions."