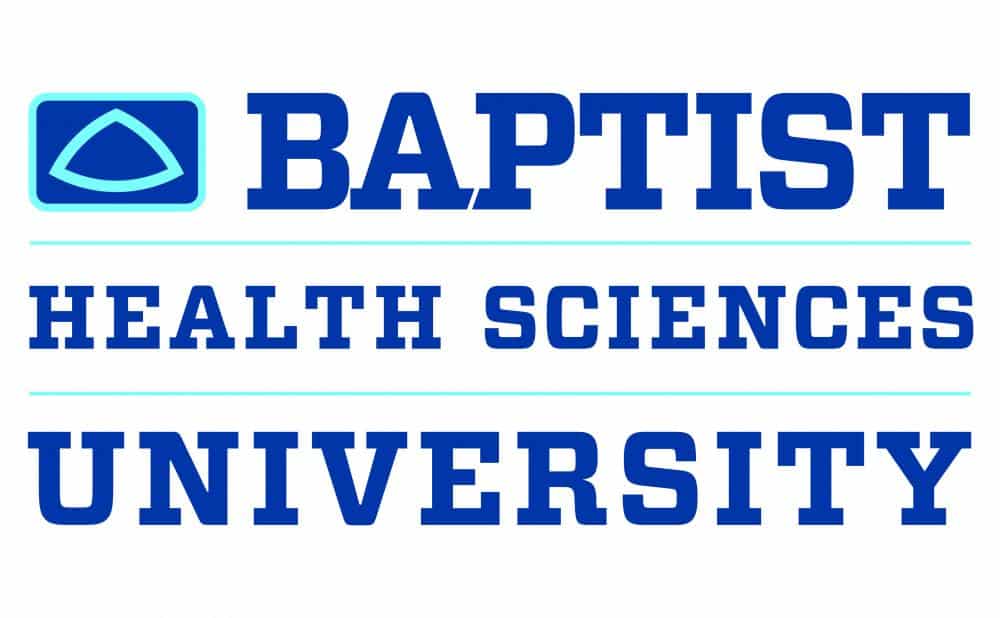 Commission on Osteopathic College Accreditation (COCA) gave candidacy status to Baptist Health Sciences University for its proposed College of Osteopathic Medicine!  COCA is recognized by the United States Department of Education as accreditor of colleges of osteopathic medicine.
"We are excited to complete this first phase of the application process for the Baptist Health Sciences University College of Osteopathic Medicine," said Betty Sue McGarvey, president, Baptist Health Sciences University. "This is a significant milestone for our program, and a great opportunity to advance health care quality and access in the Mid-South."
The next step for this proposed college is achieving pre-accreditation status. After that, students can be recruited for the Fall 2024 semester!