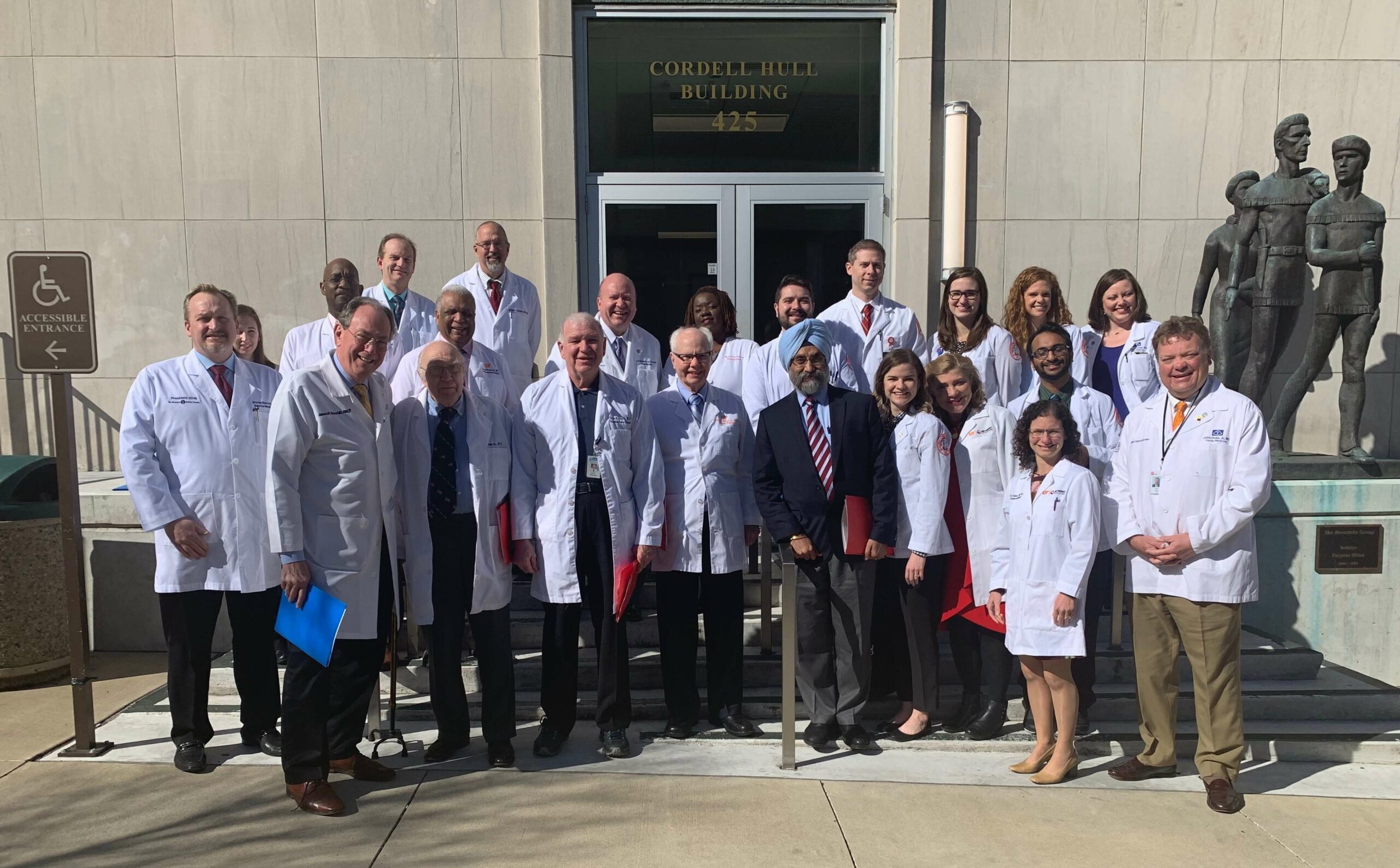 More than 350 physicians and healthcare advocates gathered in Nashville yesterday to bring the voice of medicine to Tennessee legislators at the Tennessee Medical Association's Day on the Hill. The annual event gives doctors the opportunity to educate the General Assembly on important healthcare issues affecting the practice of medicine in Tennessee.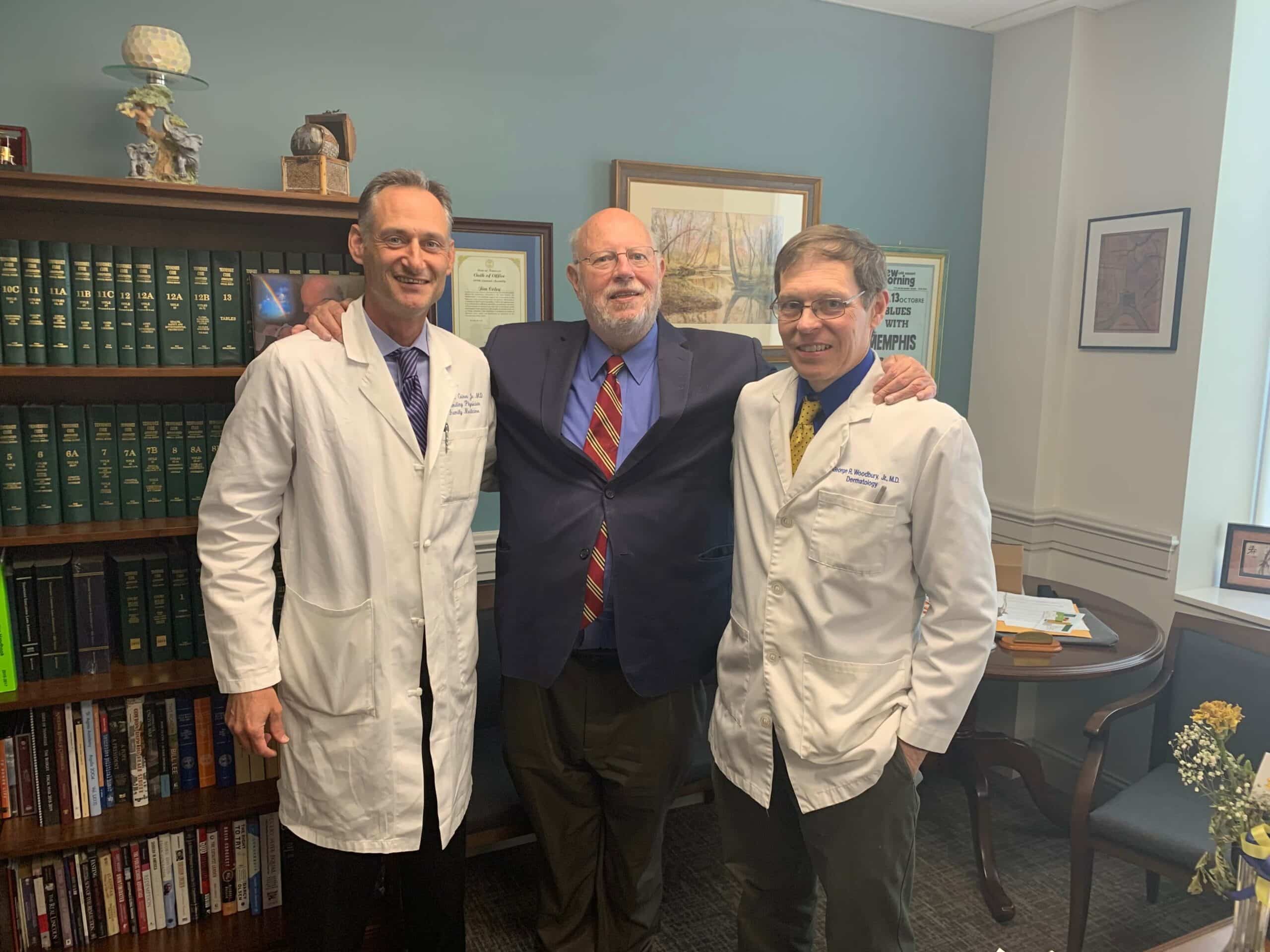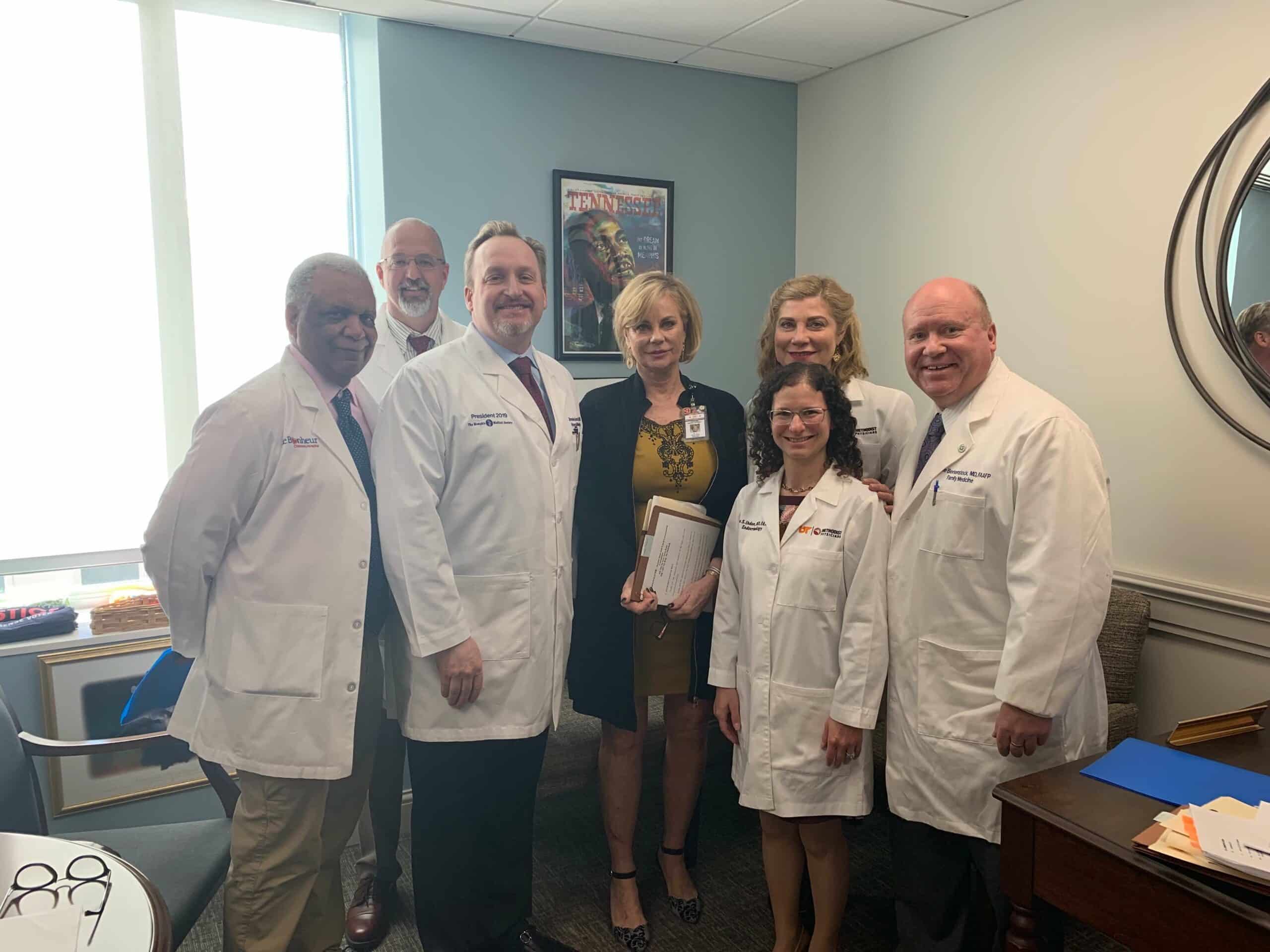 The largest-ever Day on the Hill event sends a loud message to the legislature from TMA, which was recently named the most influential advocacy organization in Tennessee.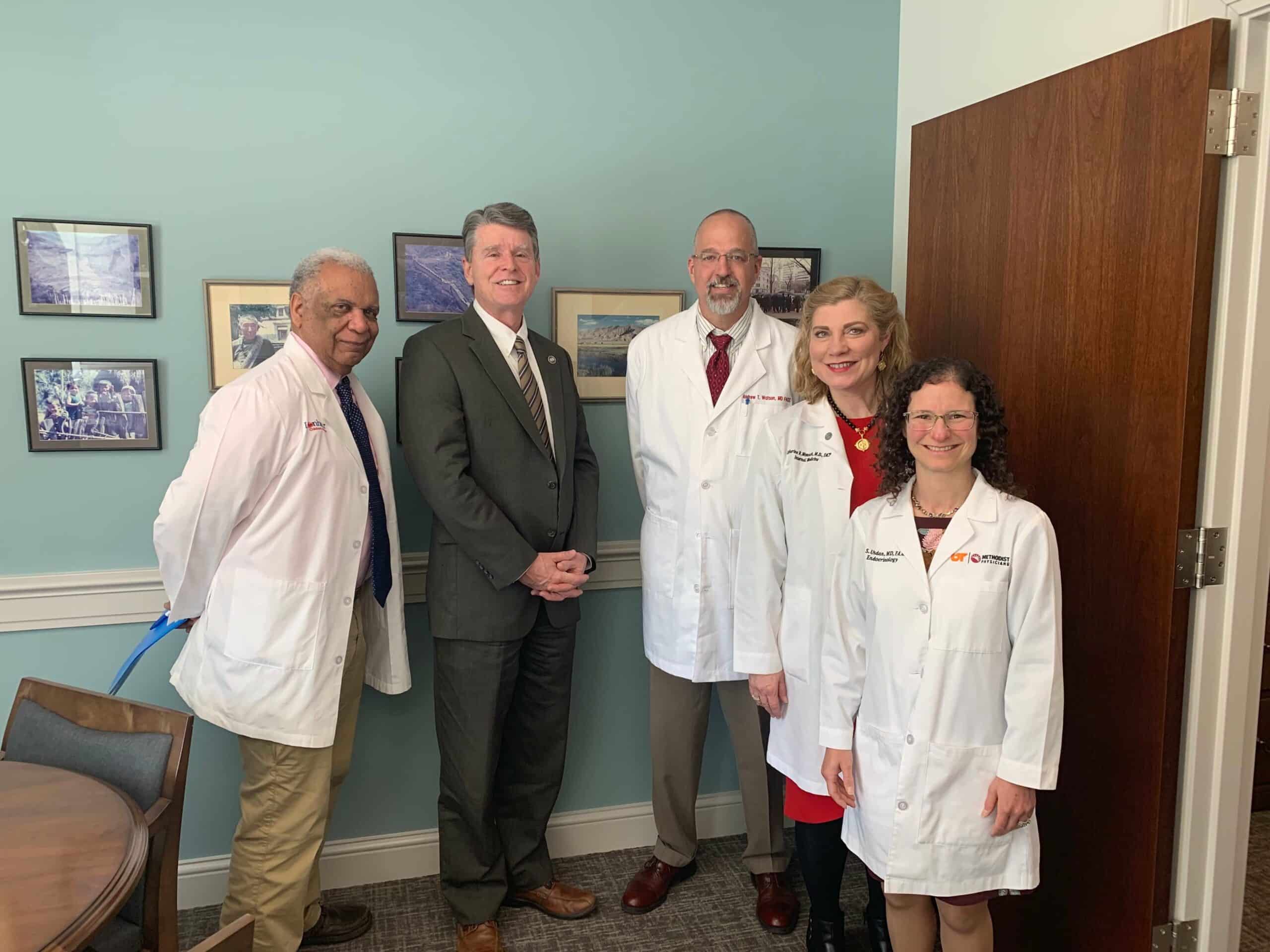 TMA's top legislative priority is improving a 2018 law that restricts opioid prescriptions so certain patients are not unreasonably denied effective pain management. Doctors also asked lawmakers to consider increasing funding for graduate medical education, protect patient safety and quality of care with important scope of practice regulations for midlevel healthcare providers, ensure health plan network adequacy for hospital-based services, and approve a joint resolution to encourage health insurance companies to adequately cover medication assisted therapies for mental health diseases.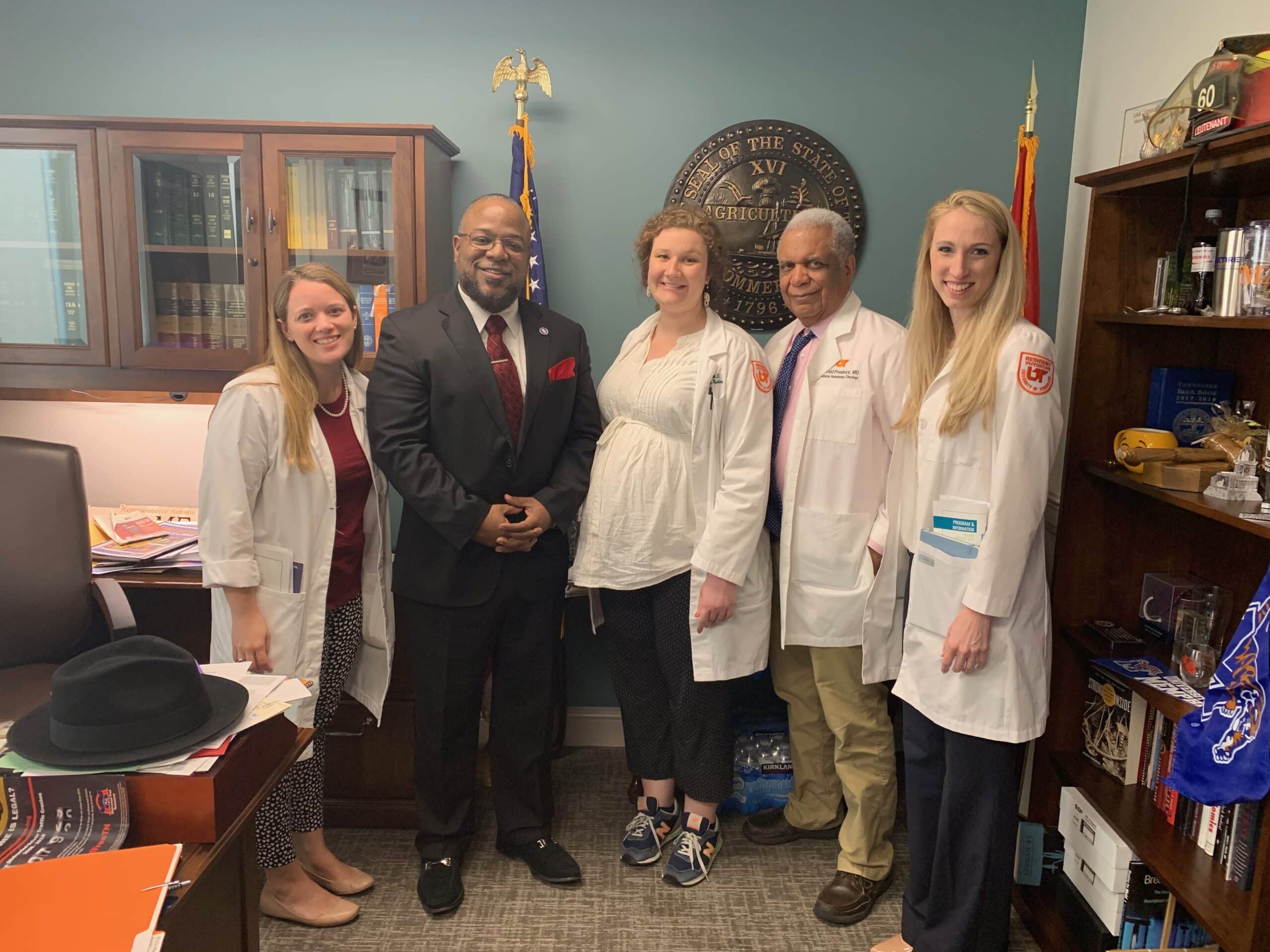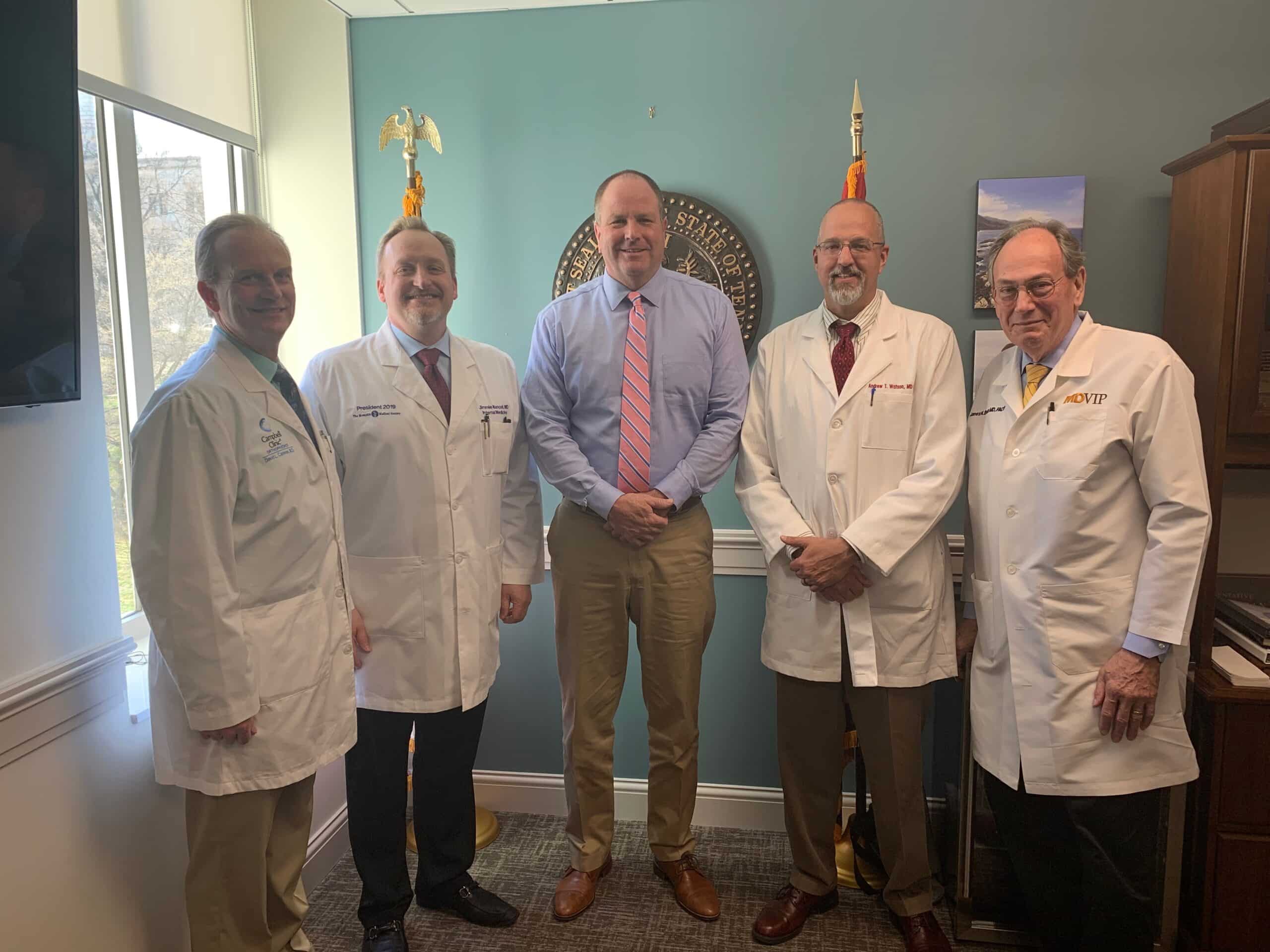 TMA reviewed all 1,684 bills filed in the 2019 session and is actively monitoring more than 300 bills affecting healthcare, including 114 caption bills, on a range of healthcare issues.