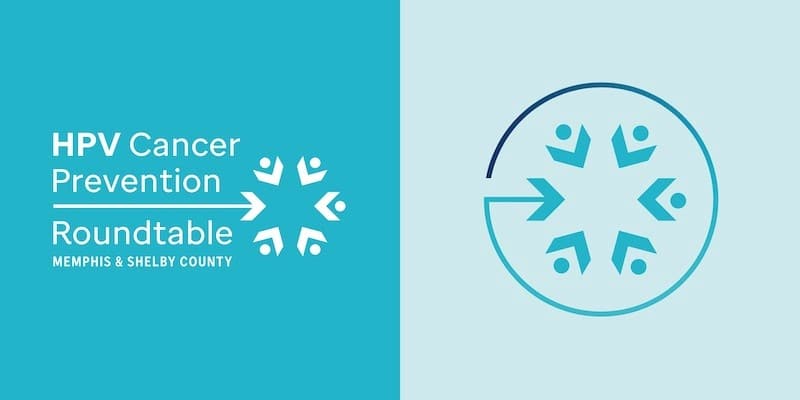 The Memphis and Shelby County HPV Cancer Prevention Roundtable is hosting an upcoming virtual seminar: Using Social Media to Improve HPV Vaccination Coverage. Learn how to use effective and trusted messaging on various platforms to increase HPV vaccination.
The seminar will be on May 17 from 12P to 1P CDT. Speakers for the event are Katharine Head, PhD of Indiana University and Sarah Tanksley with the State of Tennessee. The session moderator is Elise Vance of the Global Initiative Against HPV and Cervical Cancer.
More information will be provided at stjude.org/hpv. For more information, email Carol Minor.