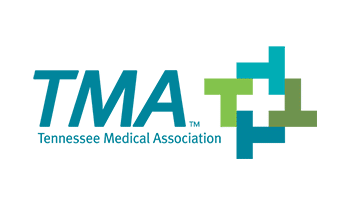 September ended with a victory when the Tennessee Court of Appeals sided unanimously with TMA regarding Norma J. Sparks, PA v. Tennessee Department of Health, board of Medical Examiners Committee on Physician Assistants.  
Sparks, who was working only part-time in a free clinic in Grundy County after retiring from over 40 years in practice, "was disciplined for prescribing controlled drugs while being supervised by a physician with no DEA certificate" (TMA). Sparks carried a valid DEA certificate.  
Because there is no rule that the supervising physician have a DEA certificate, TMA was concerned that individuals could be disciplined based on unwritten or unclear grounds. Since TMA and County Medical Societies promote physician-led, team-based healthcare as "the safest and most effective care in Tennessee," there should be clear guidance to avoid penalties for unwritten rules. 
"In its brief, TMA urged the Court to force health professional licensing boards to clearly provide notice of the standards of practice to their licensees before taking disciplinary action against them. The State has until early November to appeal."  
For more information, visit TMA's release.