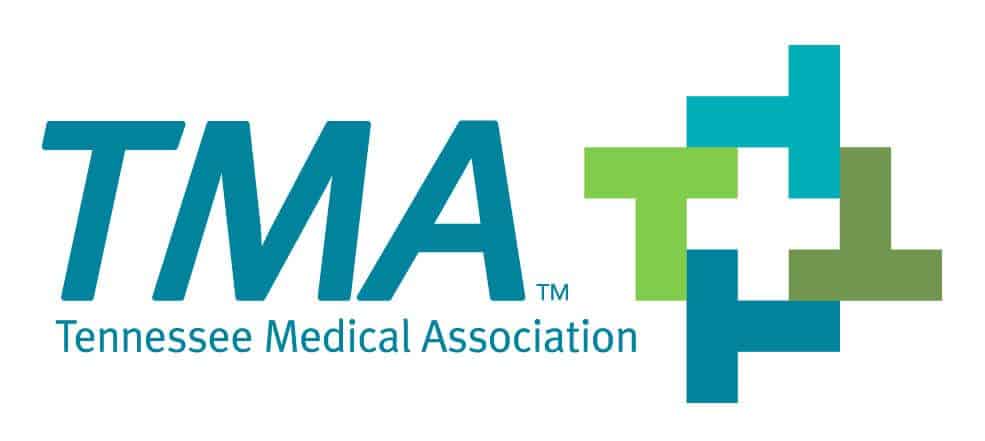 Take the TMA Member Benefits Survey
TMA Physician Service continually strives to source and vet companies whose products and services save you time and/or money. They ask for your help by answering a short questionnaire to help TMA better understand what you need and use the most in your practice, and what they could add to their benefits in the future.
To take the survey, click here.