Listen Up!
In an effort to continually support our members through timely communications, we are launching our own podcast!
Memphis MedCast will highlight current and ongoing issues in organized medicine.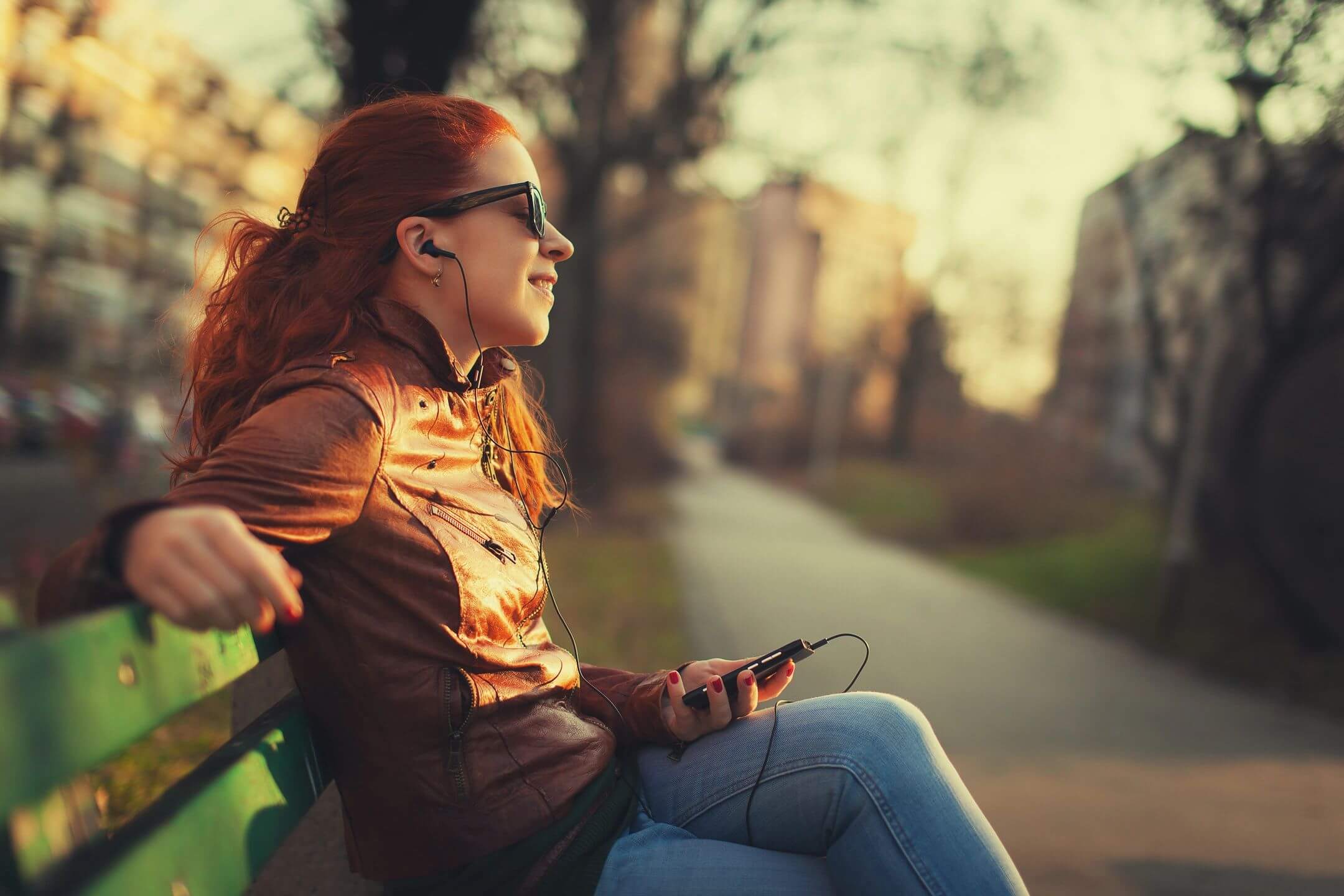 If you have a topic to suggest for an upcoming podcast, please click here.
Let's Get Started.
You can find Memphis MedCast anywhere you currently get your podcasts.
You can also find it by clicking here.