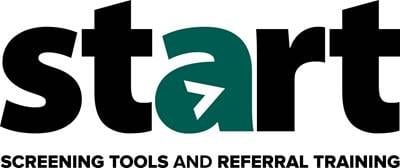 Tennessee Chapter of the American Academy of Pediatrics is hosting a FREE Screening Tools and Referral Training (START) for Memphis area pediatric providers and staff on June 9, 2022.
Time: 11:00 AM -2:00 PM CST
Place: UT LeBonheur East
Be one of the first 10 practices to register and attend to receive a complimentary Kit of: the Ages and Stages Questionnaire-3rd edition.
**Box lunch will be provided for all participants.**
Space is limited to 20 participants
The START training is divided into three parts:
Part I covers the science of developmental/behavioral screening using standardized screening tools and how developmental and behavioral screening enhances surveillance for the physician.
Part II examines standardized developmental and behavioral screening tools that can easily be incorporated into the child health visit. Participants get hands-on experience scoring and interpreting developmental and behavioral tools, as well as a tool for detecting autism spectrum and one for detecting post-partum depression in new moms.
Modified Checklist of Autism in Toddlers Revised with Follow-up (M-CHAT-R/F)
Pediatric Symptom Checklist 17 (PSC-17)
Edinburgh Postnatal Depression Scale (EPDS)
Ages & Stages -Social Emotional Questionnaire (ASQ-SE)
Parents' Evaluation of Developmental Status (PEDS)
Ages & Stages Questionnaire -3rd edition (ASQ-3)
CRAFFT 2.1 /FRAMES Brief Interview
Patient's Health questionnaire ( PHQ-9)
Part II also covers coding for payment when standardized screening tools are used.
Part III provides strategies for implementing screening procedures during the child health visit. Information and strategies practices can use to access appropriate referral resources in their community.
Faculty: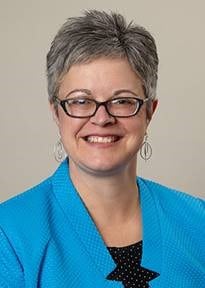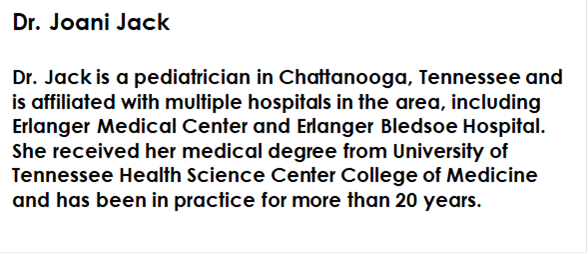 Register here