Recently, Memphis Medical Society reorganized its approach to supporting physicians in light of the ever-changing challenges and needs physicians face. We want to bring concierge-level service to physicians from the day they enter the community to the day they leave.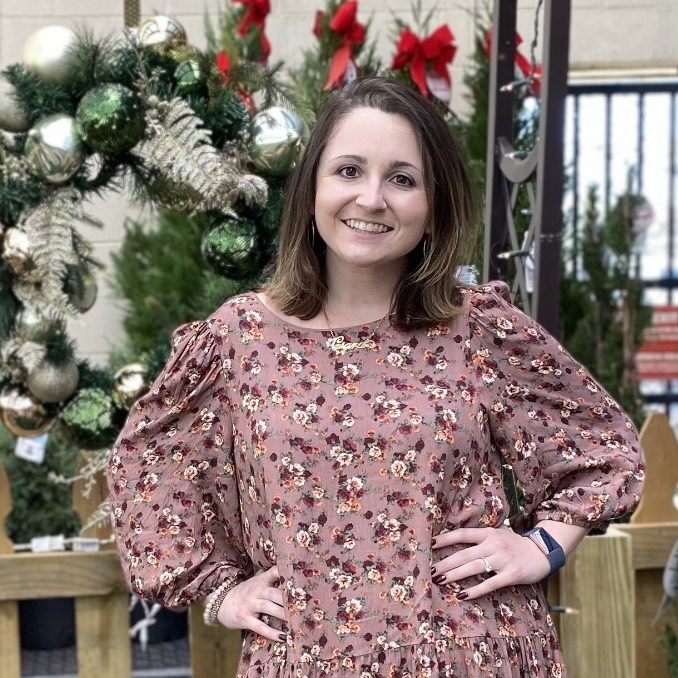 We are excited to announce that we have promoted Cara (pronounced CAR-uh) Azhar to the role of Physician Liaison. Cara will be the Go-To for all things membership. She is supported by MMS CEO Clint Cummins and Marketing and Communications Director Allison Cook. 
Here is a little more about Cara and how she envisions elevating our support of physicians. 
Family: I am blessed with a beautiful little family at home: my husband Amir, our 6-year-old daughter Parker, and our 2-year-old Goldendoodle Leo. 
Hometown: Paragould, Ark. 
Experience: Former Executive Director of REALTOR association, Internal Communications Director for pharma startup. 
What are you most excited about in this role?  
I'm most looking forward to making connections with our members and building new relationships. MMS has so many members each with their own story. I look forward to hearing those stories and being a part of them.   
What new or improved programs do you hope to implement soon? 
Although we have several programs and plans on our whiteboards, the first thing I'm working on is our 'Membership Process.' How do we make our members feel like a part of their organization, whether they're new members, newly engaged members, or longtime members? From the first day they join or the first time they hear our name – I plan to connect to them and let them know that not only is MMS here for them, but I'm personally here to help them navigate our programs and services.  
What is something you want everyone to know about you? 
My mother is a Kindergarten teacher.  So, I was raised by a kind, caring, crafty, fun woman who always made every moment a teachable moment. I think I will always embody that side of my mother. From my first memories, she taught me that when faced with a challenge, it's best to meet the challenge head-on, with the joy and courage of a Kindergartener. Those kids face challenges every day that we adults take for granted (especially in 2020) – but they face them courageously and with a smile. However, she never let me forget that sometimes it's ok if your guard falls and you cry on the playground. Wipe those tears and figure out how to do it differently, or better, next time.  
I'm a wife, mother, and strategic communications specialist, and I still face challenges like a Kindergartener. Now, I get to stand by others on the playground, hear their stories, and sometimes offer a tissue – and I am so grateful for that.