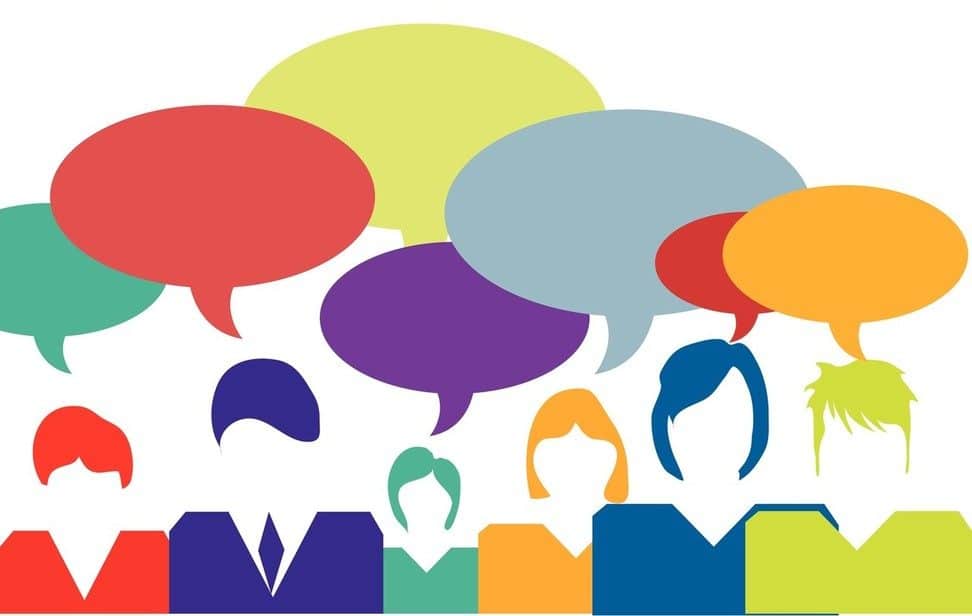 Update! We interviewed more candidates for the upcoming general election. You can find all of the interviews from the general elections and primaries at the link below. Go vote, Memphis!
We hosted a two-night event, inviting primary candidates to be interviewed regarding important healthcare issues.
Thank you to those candidates who were able to join us!
The videos can be viewed on our YouTube channel by clicking here. 
We are working to get videos from the candidates who were not able to make our events, so check back often for those.
Don't know what district you live in? Click here.
Click here for the full list of early voting locations and times.