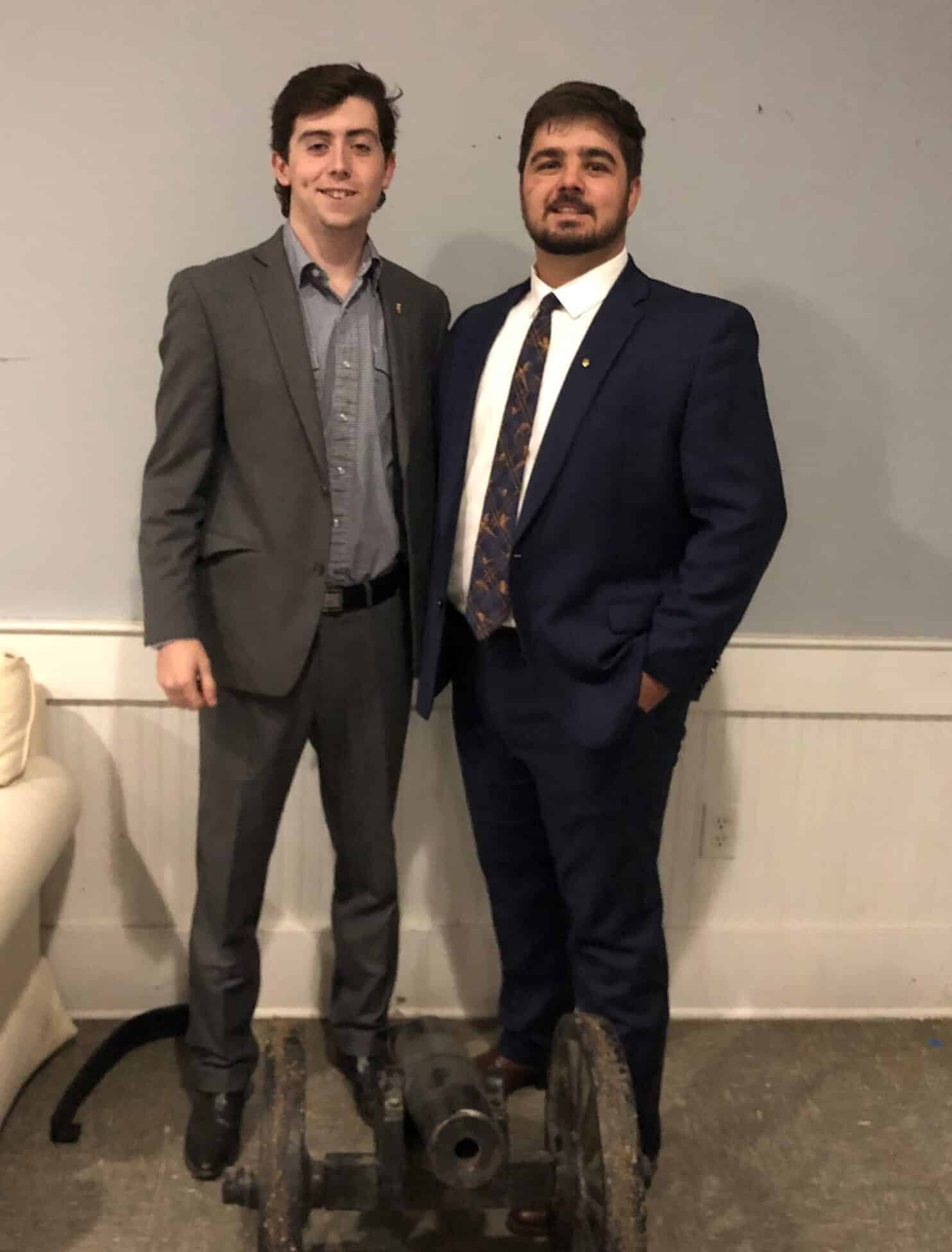 We are excited to announce that the MedTemps team has grown! Tripp Knight recently joined MedTemps as the new Human Resources Coordinator.
Here is a little more about Tripp and what he plans to bring to the team.
Family and pets: An 8-year-old Newfoundland named Moose.
Hometown: Germantown, TN
Professional Experience:
Previously, I assisted in all aspects of operation for a small medical gas distribution company based in Olive Branch, MS. We worked with small clinics across the Mid-south area.
What are you most excited about in this role?
I enjoy how fast-paced and competitive this role is. That combined with the limitless potential of growth makes me very excited to see what will come.
What new or improved aspects do you hope to bring to the program?
I hope to start an effective CPR/BLS certification program to be offered to MedTemps employees and members of the Memphis Medical Society.
What is something you want everyone to know about you?
I am a recent University of Memphis graduate who is ready to work  and help further establish MedTemps as the best company for your staffing needs.
What is an unusual fact about yourself?
While at the University of Memphis I was: president of my fraternity, president of IFC, president of the All Greek Programming Board, National Undergraduate Chairman for my fraternity and the winner of the University of Memphis' top 20 under 30.