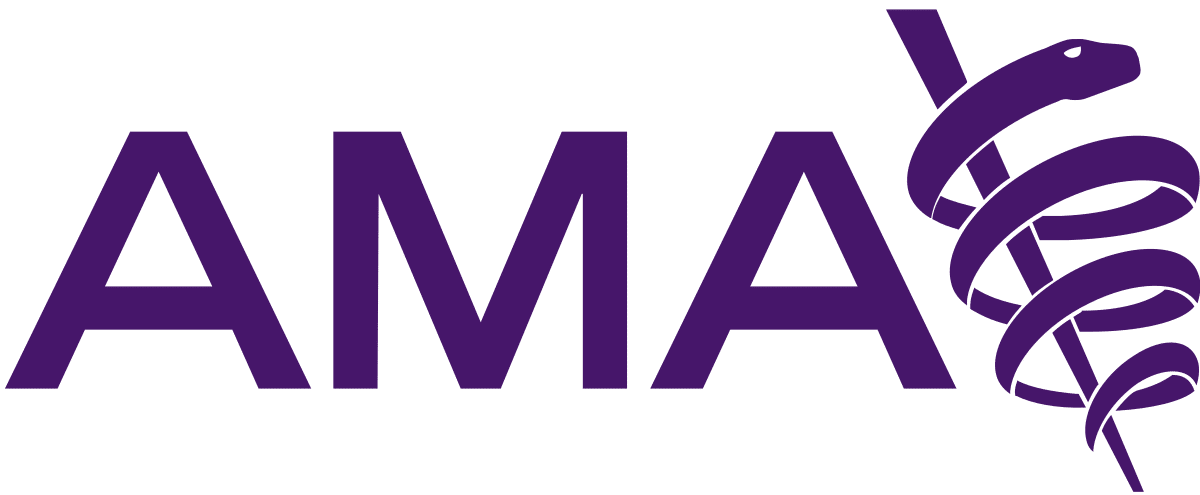 Monthly health equality updates shared from the American Medical Association as well resources, articles, and materials.
Recent Highlights
On Thursday, January 27, 2022, the AMA, in collaboration with Brigham & Women's Hospital and The Joint Commission, launched a Peer Network for Advancing Equity through Quality and Safety. The learning network is designed to equip eight participating health systems with the knowledge and tools to advance racial justice and equity by leveraging high-performance quality and safety practices and technologies.
Upcoming Highlights
March 7: AMA is excited to announce, In Full Health a new initiative under our Ensure Equity in Innovation approach: a learning and action community grounded in foundational principles for equitable health innovation developed by the Center for Health Equity with our external advisory group and a group of founding collaborator organizations.
March 14: Deadline for 2022-2023 cohort of the AMA-SHLI Medical Justice In Advocacy Fellowship. The Medical Justice in Advocacy Fellowship is a collaborative effort by American Medical Association (AMA) and the Satcher Health Leadership Institute (SHLI) at Morehouse School of Medicine. The fellowship is a unique, first of its kind post-doctoral fellowship designed to enhance physicians' advocacy leadership skills to improve health outcomes and advance health equity in the areas they serve or may serve. Using an anti-racist, equity-centered learning framework, the fellowship provides a mentoring and training platform that equips participants with the foundational skills, tools and knowledge to engage in institutional and political health advocacy.
Coming later this month from Aletha Maybank and Fernando De Maio (in press). Confronting racism in medicine: stories of resistance. Narrative Inquiry in Bioethics.
AMA Equity Resources
Additional Resources Co-Created by AMA Colleagues
AMA Equity in the News